Guys search online asking if it's ok to cry, earn less than their girlfriends, be virgins, like cats, and (so much) more. It's a sad fact that these queries are a symptom of a much deeper underlying problem surrounding masculinity: guys feel they have to be a certain way in order to be a man.
So we decided to expose those insecurities with an anthem film as well as provide some answers in partnership with NGOs, celebrities (Anthony Joshua, among others), and regular guys. Using some SEO and data hacks, we made these answers more likely to appear than others when searching is it ok for guys to [insert insecurity here].
Select Answers
We created a graphic language around the campaign, from which we made animations, gifs, and t-shirts. The t-shirts were sold on ditchthelabel.org, an international anti-bullying charity that provides support to people who are impacted by bullying.
Contextual Animations
Animations ran as pre-rolls in context with content on YouTube. For example, a guy watching a video about how to cook would see a pre-roll asking "is it ok for guys to cook" with a link out to the influencer answer of that query.

Social Gifs
Social gifs driving people to search for themselves were posted to AXE's social channels and used in context of sparking conversation in social comment threads.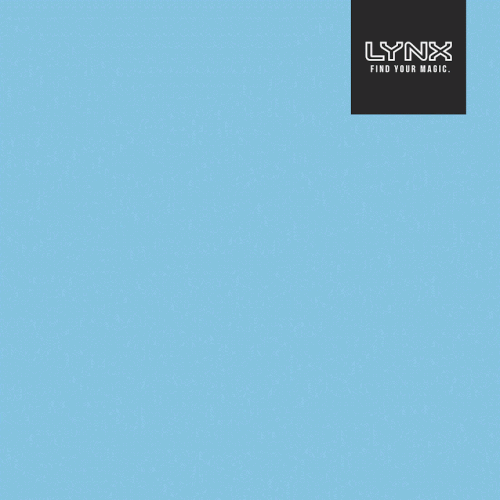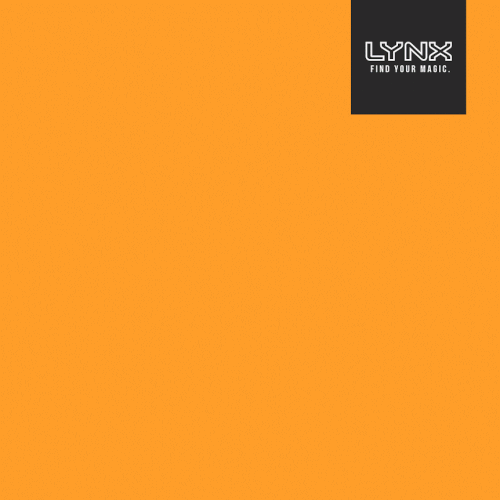 Impact
Our ultimate goal was to spark a conversation around toxic masculinity in hopes for creating a small (impactful) ripple in an ocean of content. We received hand-written thank you notes, thousands of comments on the film and throughout social, and even a video in response to ours from a boys' school in the UK (which we responded to by sending them t-shirts with the query "is it ok for guys to wear pink?")



Awards
Cannes Lions Glass Shortlist

Lovie Award Bronze
Role: Art Director + Designer

Copywriter: Jorgen Sibbern
CD: Laura Visco + Matt Heck
Brand: Henry Poynor