Client

Google

Campaign

Google Home Mini OOH

Google Home Mini is your little helper at home, a hands-free assistant that does a variety of things from setting timers to reading you the news. To help launch the product, we did an OOH campaign throughout the UK, including a 130-meter long bridge, that helped put the Mini's size and capabilities into context while celebrating its circular shape.
Digital OOH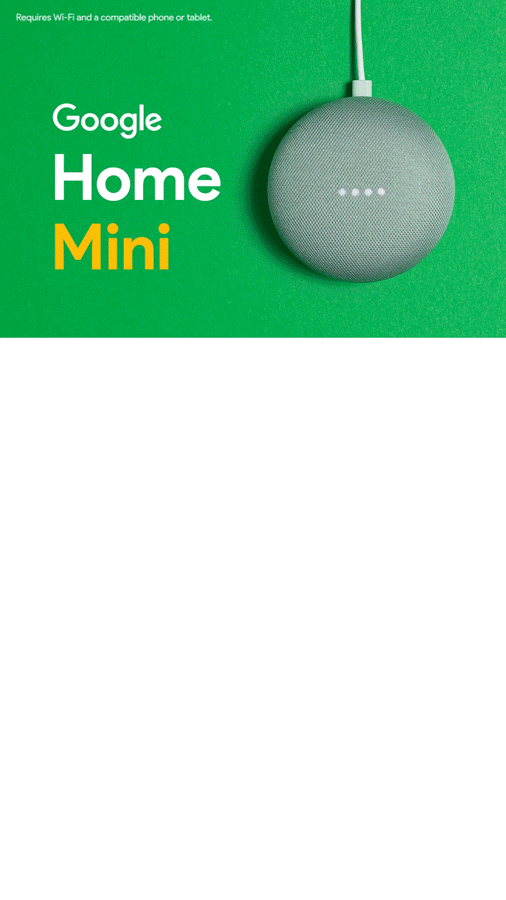 Westfield Bridge (London)

The narratives were pieced together in a bespoke design and layout for the 130-meter long two-sided bridge connecting one of London's largest shopping centers and transportation hubs.





Role: Art Director + Designer
CD: Rey Andrade
Production: Nili Zadok
Brand: Chelsea Lamond